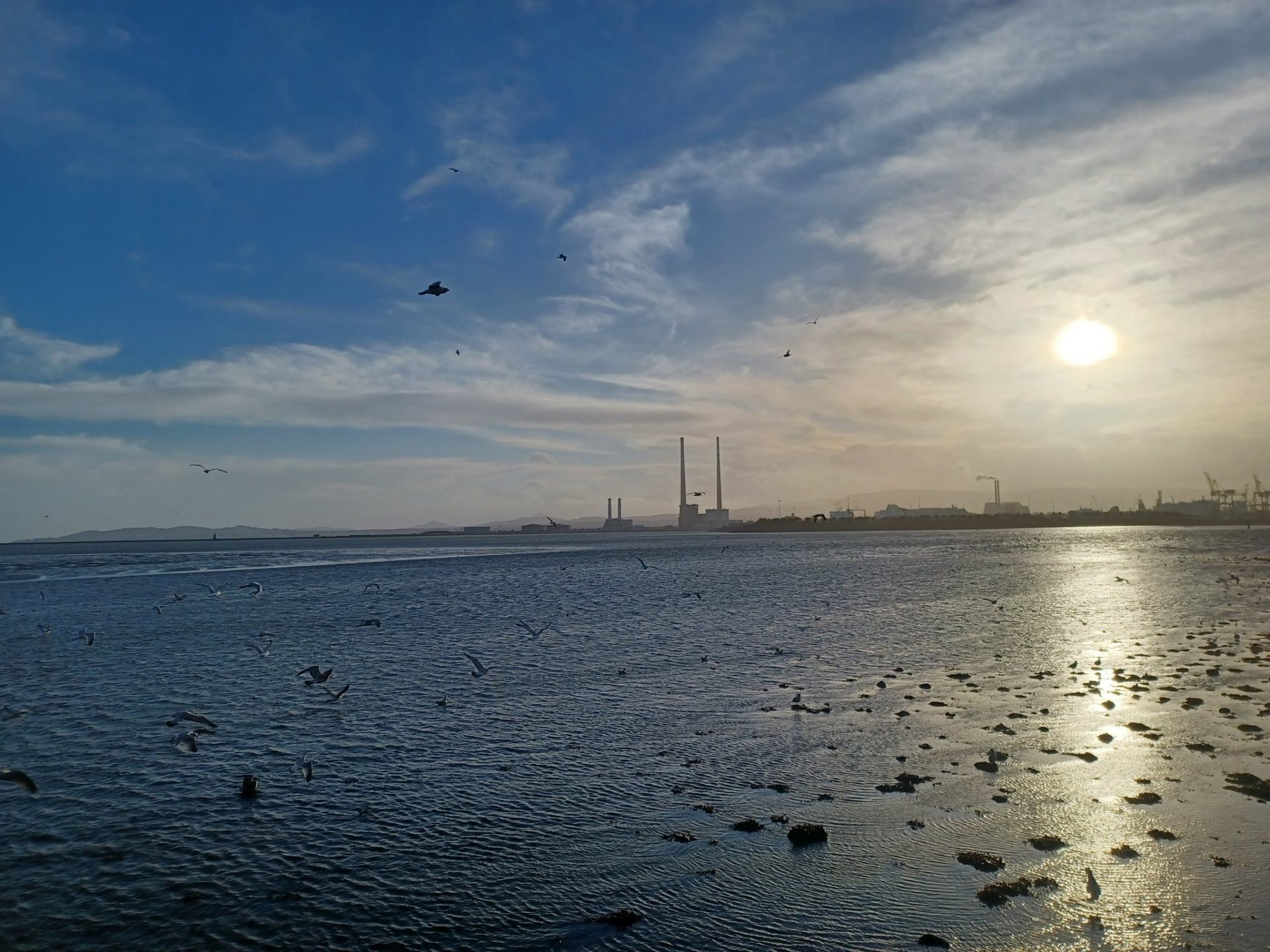 We wish everyone in the PPN a happy new year, and hope that members enjoyed the Christmas holidays, and are feeling rested and restored for the new year ahead. Please email Ruth or Beatriz if you would like anything included in next week's Bulletin, and please feel free to share this week's information with your networks and contacts.
Courses:  Creating Capable Communities is an online training programme for stakeholders of the public participation networks.  This programme is delivered by Social Justice Ireland, in partnership with the Department of Rural and Community Development, and Waterford Institute of Technology.  Six places have been allocated to Dublin City PPN, and these online zoom sessions take place every Tuesday from 1 – 2.30pm from 15 Feb onwards, apart from an introduction session on 31 Jan at 2.00pm 
Please email Ruth if you would like to participate.
Events:  How to make a good submission to the Council.
Former Mayor, Andrew Montague, will make this third and final presentation to the Planning and Urban Form Linkage group on Thursday 27 January from 7.00pm – 8.00pm This is the third presentation on "how to make a good submission to the Council" with particular reference to the Dublin City Development Plan of 2022 – 2028 (the consultation period for the draft plan ends at 4.30pm on 14 February).
Please email Ruth for the zoom link.
Motions:  There is a final chance to comment on Steven Doody's motion before we send it to all PPNs across the country.  This motion has been presented to the Environmental Pillar, the Climate Action, Environment and Energy SPC linkage group, and the Secretariat, who all support it.  If you have any questions or comments about the motion, please contact Steven, Catherine, Robert or Trevor for further details. 
Reports:  The 2020 PPN Annual Report was developed by the Department of Rural and Community Development based on data presented by all PPNs across the country, and was published on 23 December.  
PPN Communications
Please follow Dublin City PPN on Facebook and Twitter if you can, and feel free to browse through our website. Dublin City PPN is hosted by Dublin City Volunteer Centre, and you can find out more about their work and activities here.
Please contact Ruth on or Beatriz on if you have any questions, comments, thoughts or suggestions.
Strength in using a common structure.